Welcome to Adeptus Ars, where we're all about helping Warhammer 40,000 fans get the most out of their hobby. Whether you're looking for the best deals, top-notch shops, or expert guides, we've got you covered. Our team of die-hard enthusiasts is here to share our passion and expertise with you!
We are there for your next adventure
We're a relatively new team, having started just three years ago. But in that time, we've been working hard to become one of the most trusted and respected voices in the Warhammer 40,000 community.
We're a group of friends who bonded over our love of the game and decided to put our heads together to create something special – a place where everything Warhammer 40k comes together – shops, paints, minis, guides, lore, artists and fans!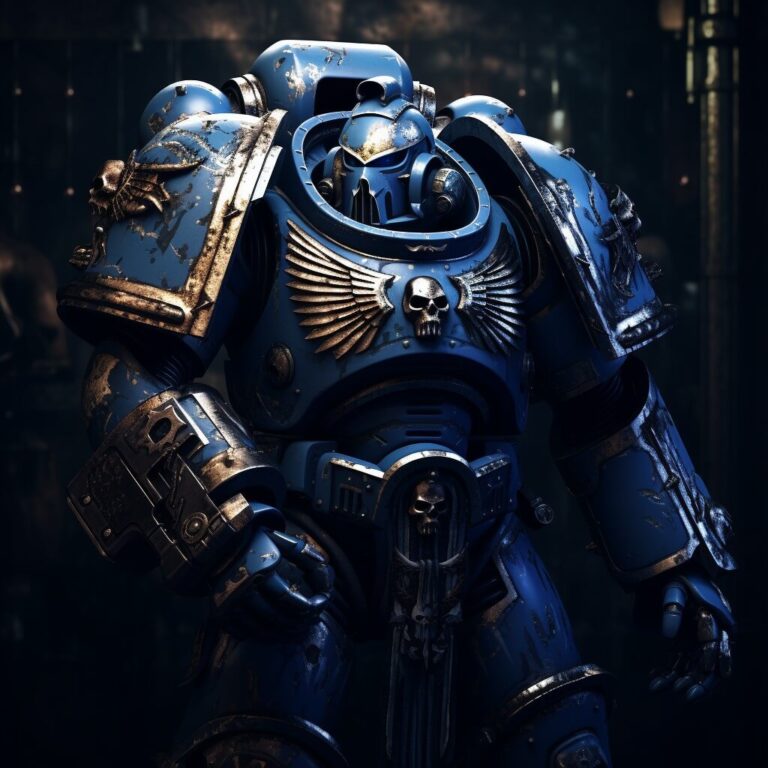 We're here to help you make the best decisions
Our mission is simple: we want to be the ultimate resource for Warhammer 40,000 fans. We know how daunting this hobby can be, with so many products, shops, and minis out there. That's why we're here to help you cut through the noise and find what you really need.
We take our job seriously, but we also have a lot of fun doing it. We're always on the lookout for the latest news, the hottest products, and the coolest shops. And we love nothing more than sharing our findings with you
So you know who sells the latest miniature and has the fastest deliveries!
Warhammer 40K is not an easy war game. We try to make that simpler.
We look for the best tutorials
Learn how to paint, assemble and play from the best!
We like being honest and transparent
We are committed to maintaining our integrity and independence, ensuring that our recommendations are based solely on our expertise and research.
As an independent publisher and comparison service, Adeptus Ars receives compensation for featuring sponsored products and services, or when you click on some of the links posted on our website. This compensation may impact the order in which products appear and their placement on the website but not our opinion.
While we maintain strict editorial standards, our published work may reference products from our partners.
Here's how we review shops!
Please note that we do not feature all companies or products available.
Read more about our Advertising Policy!
We're a team of two, so far...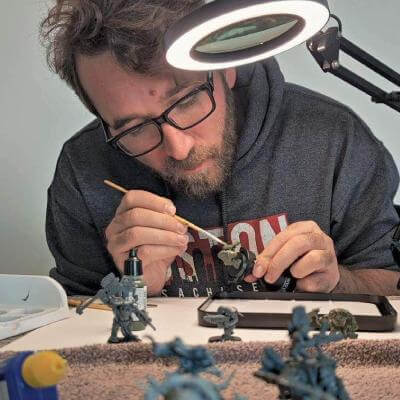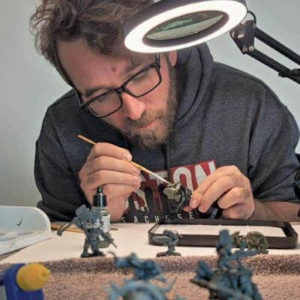 John N is the lead wordsmith who loves to WAAAGH! with his Orks on the tabletop battlefield.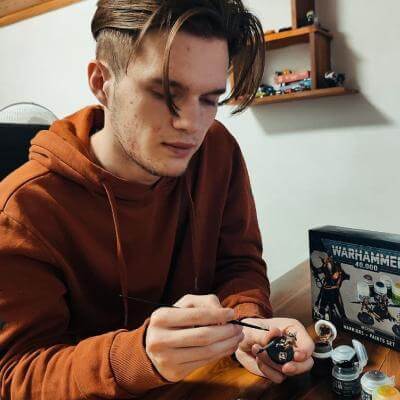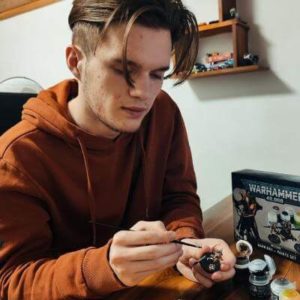 Our in-house dev and jack of all trades who's coding skills are as sharp as a Necron's Gauss Flayer!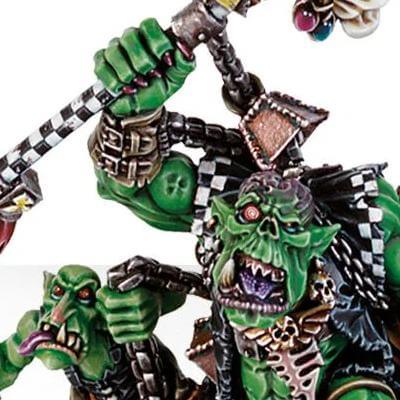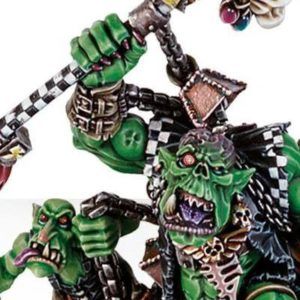 Join us and unleash your inner WeirdBoy! Drop us an email at info [at] adeptusars.com