In exciting news for fans of the popular Warhammer 40,000 video game franchise, Warhammer+ has announced that it will be giving away five copies of the Collector's Edition of the upcoming Warhammer 40,000: Rogue Trader video game.
The giveaway will take place this April when the game is released.
This exclusive Collector's Edition is a must-have for avid fans of the series. It includes an eight-inch painted figure of Navigator Cassia, a hardcover art book, a Warrant of Trade that can be personalized with the winner's name, a Rogue Trader banner, and a sticker pack.
Additionally, winners will also receive all the items included in the Developer's Digital Pack, making this an exceptional package.
For those who are not lucky enough to win one of the five Collector's Editions, there is still a great opportunity to get a discount on the Developer's Digital Pack edition.
All Warhammer+ subscribers will receive a 50% off pre-order discount code for this edition, which will be emailed to them in May.
About Warhammer 40,000: Rogue Trader video game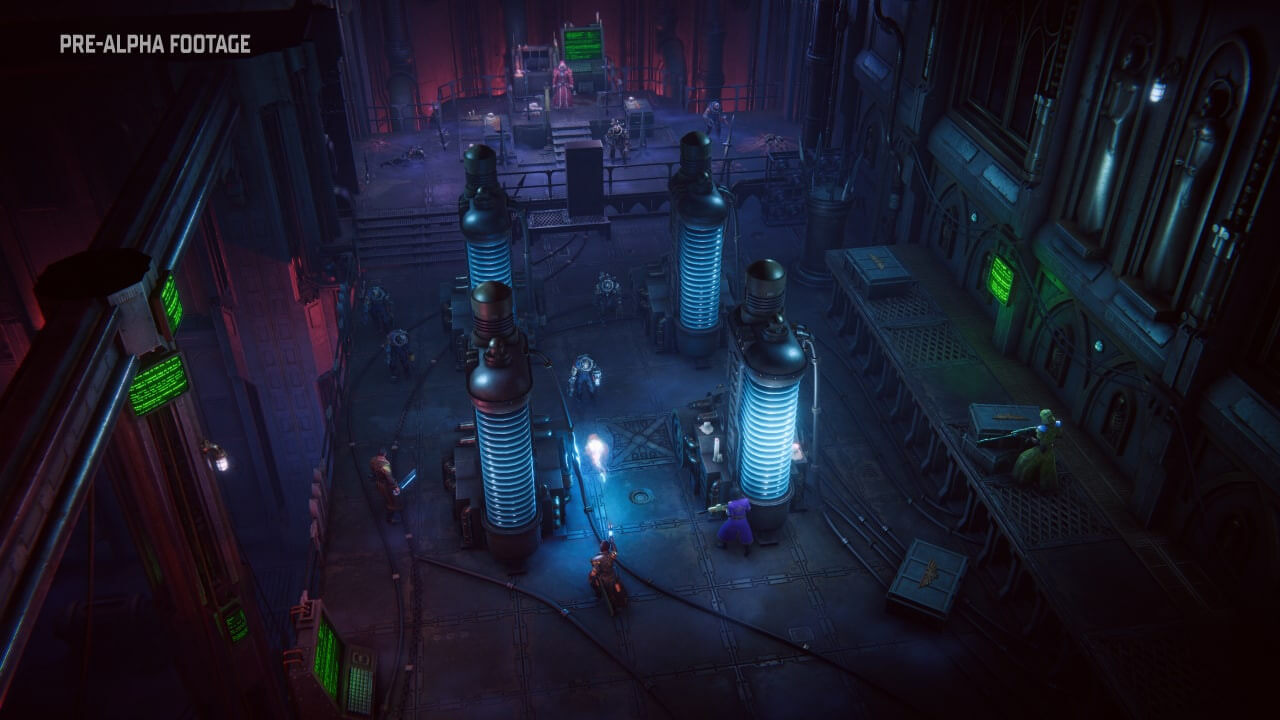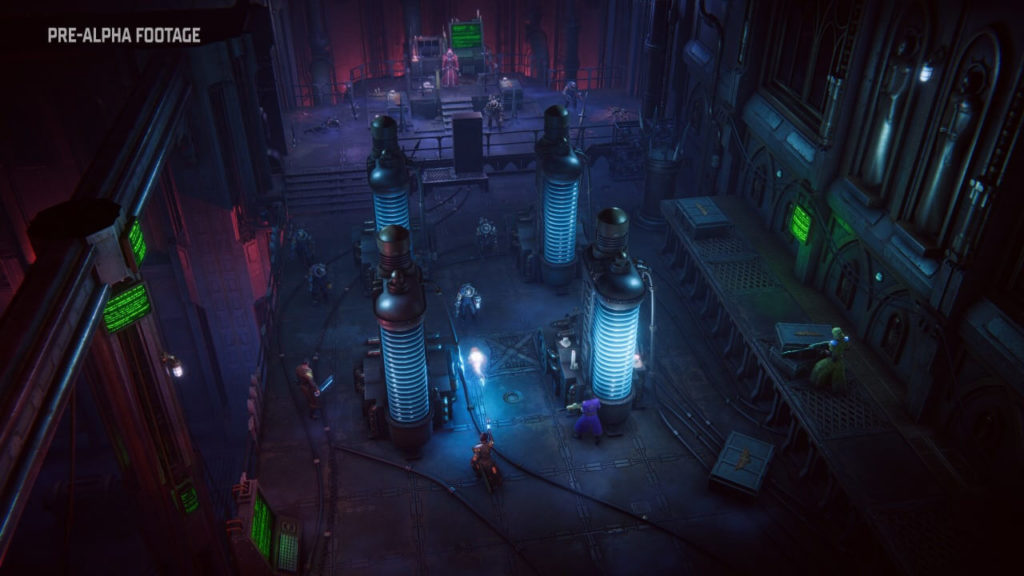 The Warhammer 40,000: Rogue Trader video game promises to be an epic addition to the series, and this Collector's Edition will give the winners a unique and comprehensive experience of the game.
With its stunning visuals, immersive gameplay, and intricate storyline, Warhammer 40,000: Rogue Trader is a must-play for fans of the genre.
The game is set in the dangerous and uncharted Koronus Expanse, this remote sector of space offers numerous opportunities for adventurers and explorers. As a Rogue Trader, you will navigate through vast distances on your enormous voidship, charting a cluster of planets in this region.
In the Koronus Expanse, various noble houses and privateering families compete to establish their own territories and influence. As you spend more time in this region, you will discover the extreme measures they are willing to take in order to maintain power and keep their ominous secrets hidden.
During your voyages, you will come across a diverse range of Imperial citizens and alien species. However, travel in the 41st millennium is hazardous, even for a Rogue Trader, as the warp is an enigmatic and dreadful realm, filled with countless threats.
Some of these threats may not be visible, but they are equally terrifying. The denizens of the warp will pose another challenge for you and your crew to confront and overcome.
For those who are new to the world of Warhammer, the game is set in a dystopian future universe where players must battle to defend humanity against a host of deadly foes. The game is known for its complex and engaging narrative, as well as its deep customization options and vast array of playable characters.
Warhammer 40,000: Rogue Trader Details
Release Date: April 2023
Developer: Owlcat Games
Publisher: Owlcat Games
Platforms: PlayStation 4, Xbox One, Microsoft Windows
Genres: Role-playing Video Game, Adventure game, Strategy Video Game