Get ready for the biggest official Warhammer event ever! Warhammer Fest 2023 is just around the corner, and it promises to be an action-packed three days.
In fact, there are so many activities and events to attend that you might want to start planning an itinerary so that you don't miss out on anything.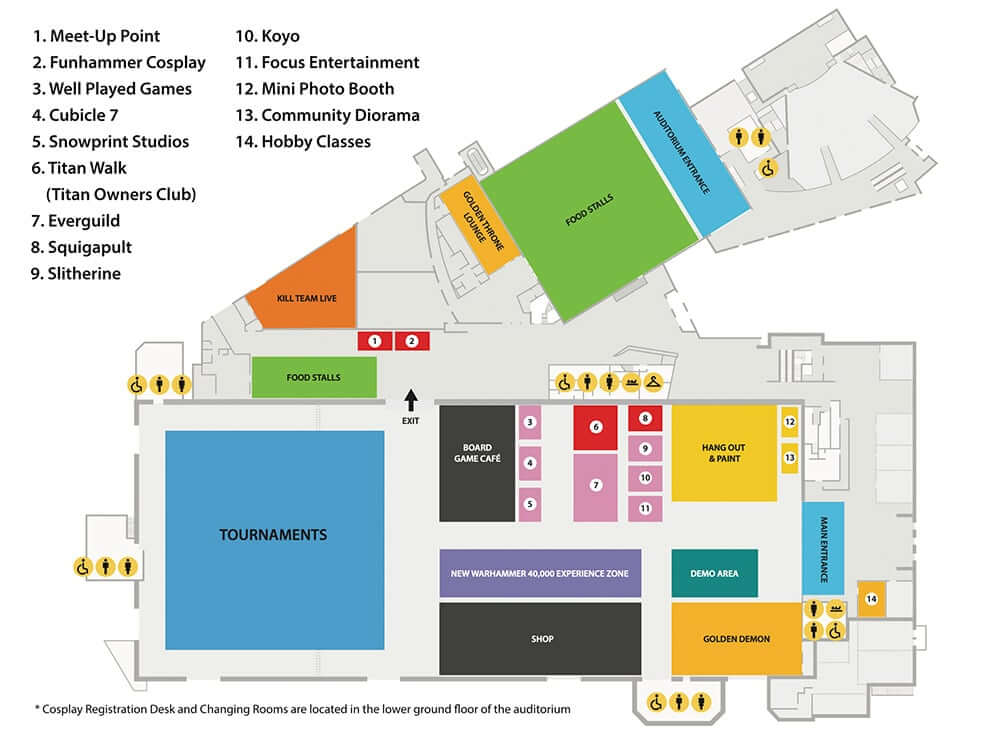 If you're still looking to purchase a ticket, be sure to act fast as some activities are already selling out. The event will be held at Manchester Central, and the venue layout has been revealed.
There will be five live previews covering Warhammer Age of Sigmar, Horus Heresy: Age of Darkness, Warhammer: The Old World, Warhammer Underworlds, Middle-earth™ Strategy Battle Game, Warcry, and Kill Team.
Attendees can watch these previews live in the auditorium, and for those who can't attend, the reveals will be streamed live on the Warhammer Twitch channel.
In addition to the previews, there will be tournaments, hobby classes, the prestigious Golden Demon competition, and lots more.
There's also a Demo Area, a New Warhammer 40,000 Experience Zone, a Warhammer Board Game Cafe, and a Hang Out & Paint Area.
Warhammer Fest will also feature various licensed partners, including Focus Entertainment, Slitherine, Everguild, Well Played Games, Snowprint Studios, Koyo, Cubicle 7, and Owlcat. Attendees can meet the developers, play games, and even win Fest-exclusive in-game content.
To help plan your visit, the schedules for all three days can be downloaded. Additionally, there is a handy map to help navigate Manchester Central.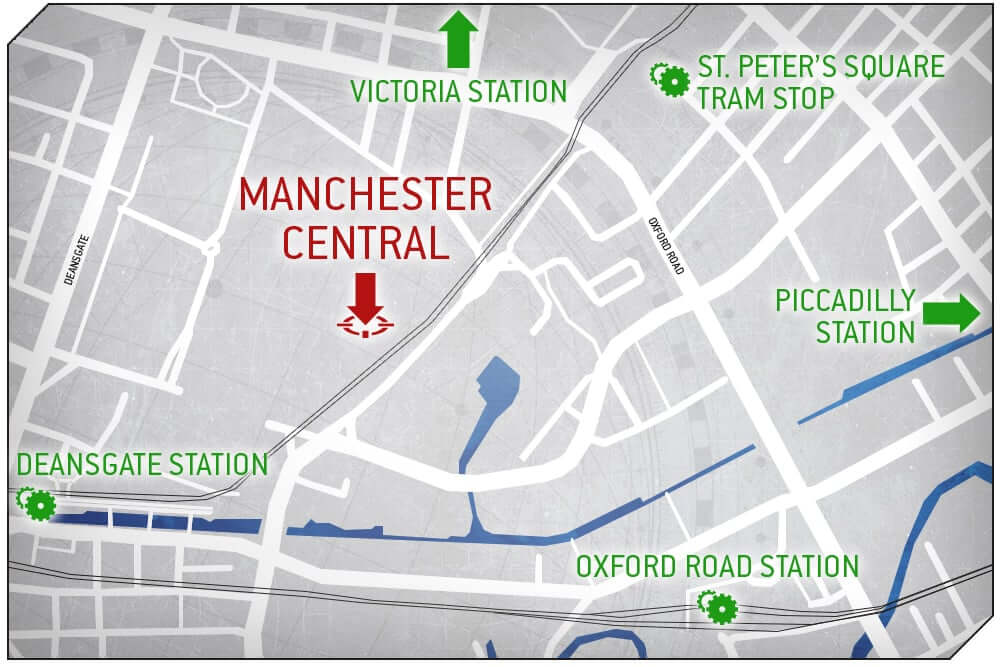 With so much to do and see, it's important to be well-organized to make the most of the event.