Fans know Titus as the valiant hero of Graia and the central figure in the upcoming "Warhammer 40,000: Space Marine 2."
This announcement follows teasers of a collaboration between the two iconic entities, renowned for their creation of fantastical characters and worlds.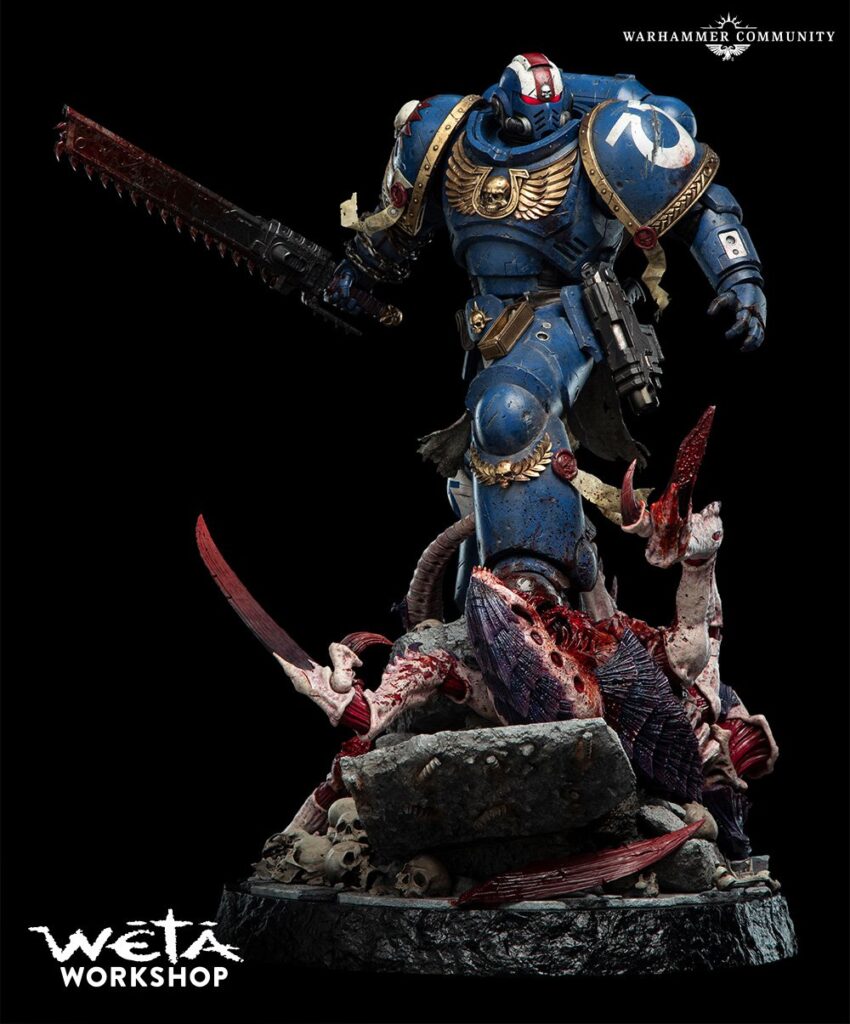 The impressive stature of Lieutenant Titus stands at a monumental 610mm, towering over a 400mm base, making it a titan amongst collectibles and a significant presence in any Warhammer collection.
Designed to be the pinnacle of collectibles for Warhammer enthusiasts, the statue showcases an astounding level of detail, befitting the most ardent fans of the Adeptus Astartes and the Warhammer 40,000 universe.
Equipped with his signature bolt pistol and chainsword, the Lieutenant also offers customizable options for display.
Admirers of the Space Marine can choose between a helmeted head, with eerily backlit lenses, or a bare head, capturing the stoic determination of the hero.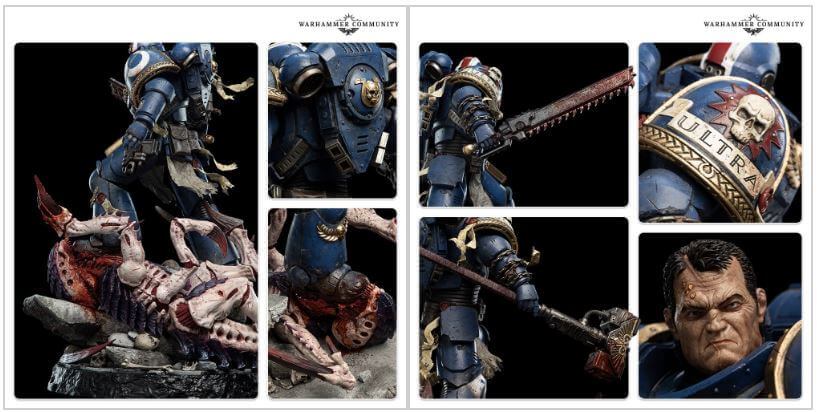 Wētā Workshop Lieutenant Titus Limited Edition Statue
For those desiring an even more exclusive piece, a limited edition version is announced with only 1,300 units in production. This rare variant includes an interchangeable thunder hammer and a chainsword adorned with gore for a more visceral depiction.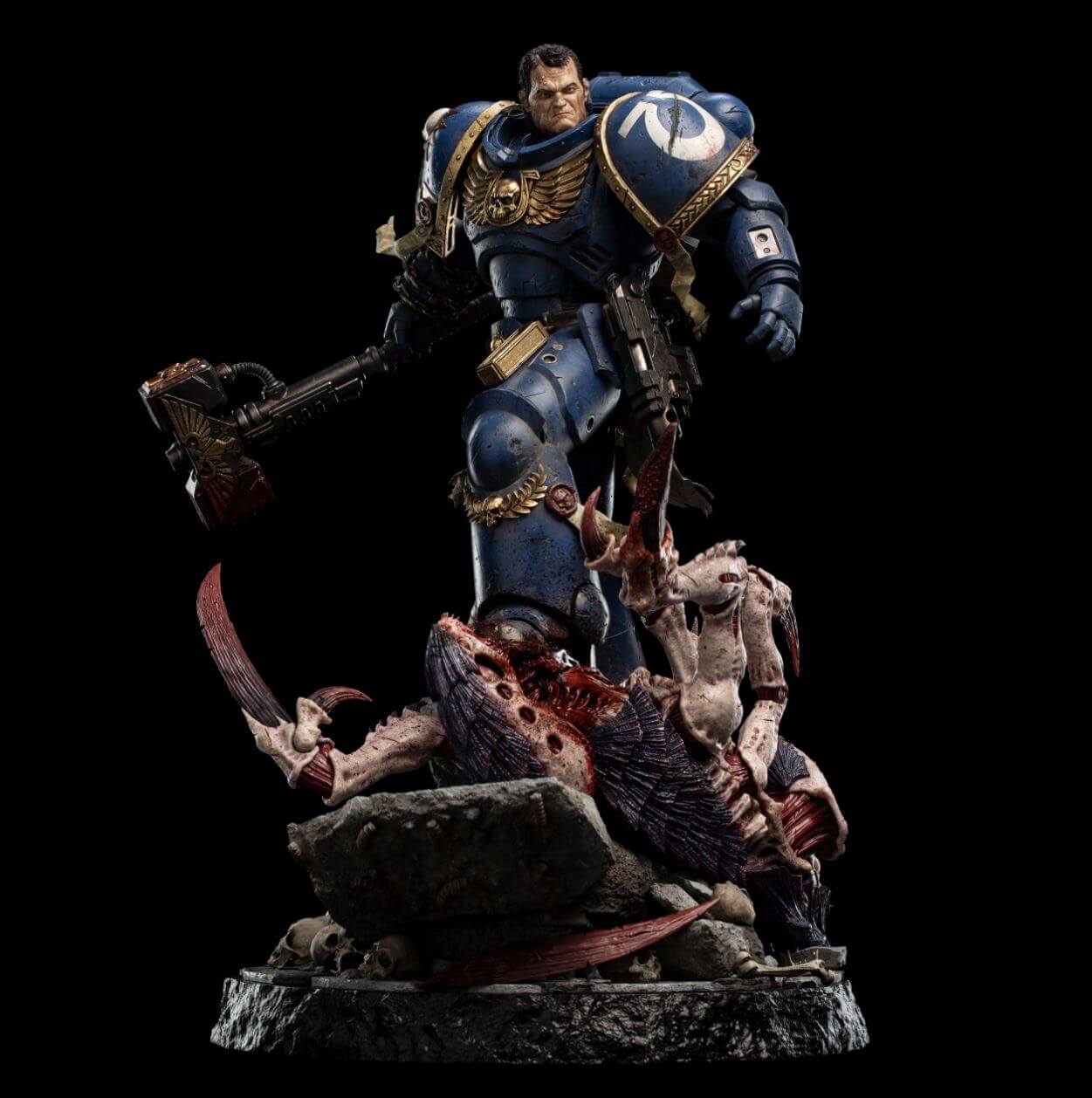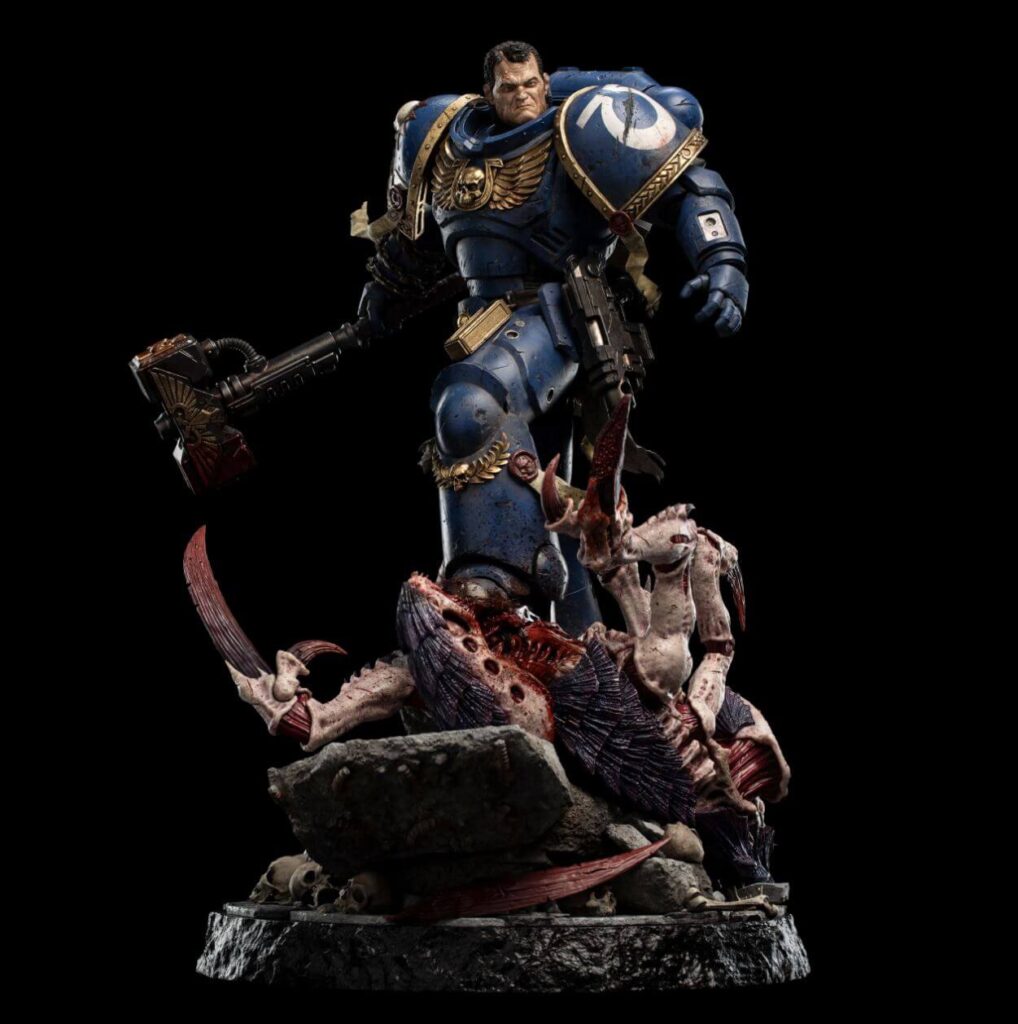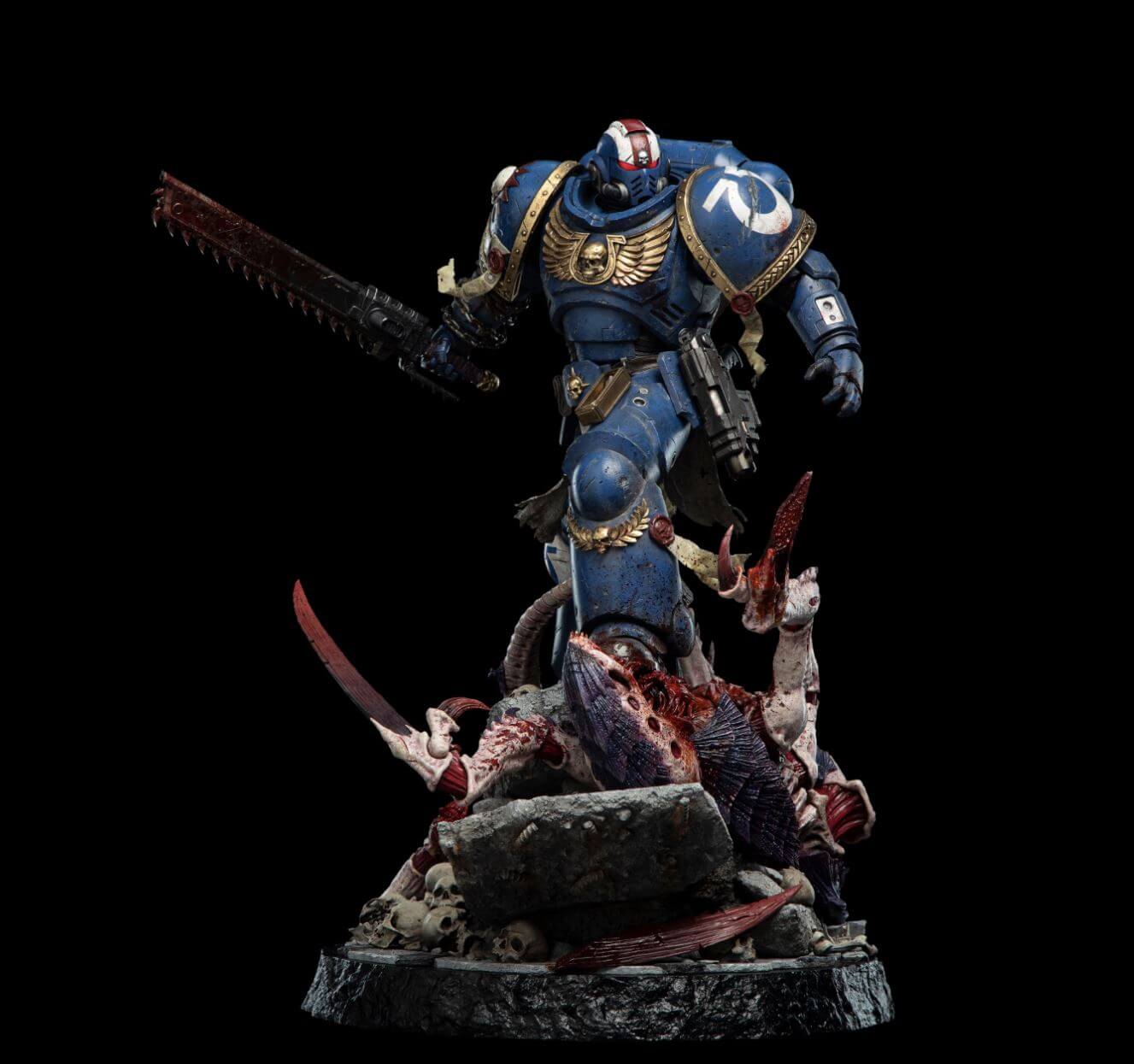 Additional display stands are provided for the interchangeable weapons not in use.
The level of craftsmanship extends to the pre-painted finish of the statue, allowing collectors to forgo the painstaking task of painting and instead, immediately showcase this stunning piece.
Wētā Workshop Lieutenant Titus Statues Price
Pre-orders for the Lieutenant Titus statue have commenced at the official Wētā Workshop store, promising to be a centerpiece for any Warhammer display. The Lieutenant Titus Limited Edition Statue is priced at $1,399 while the Lieutenant Titus Battleline Edition Statue is priced at $1,199.
Anticipation continues to build as Wētā Workshop teases future projects, including statues of Abaddon the Despoiler and Celestine, the Living Saint. Another secretive project is hinted at, though details remain under wraps, reserved for those with the highest clearance.
We encouraged you to keep an eye on our news section for more exciting updates and releases from the Wētā Workshop.