"Warhammer aficionados are in for a treat as a galaxy of new releases and special announcements unfold. From the Age of Darkness expansions to nostalgic reprints and the much-anticipated Warhammer Day celebrations, it's a week brimming with action, lore, and collectibles.
Dive into a universe of thrilling battles, iconic miniatures, and tales that have shaped the Warhammer legacy.
New Releases from the Age of Darkness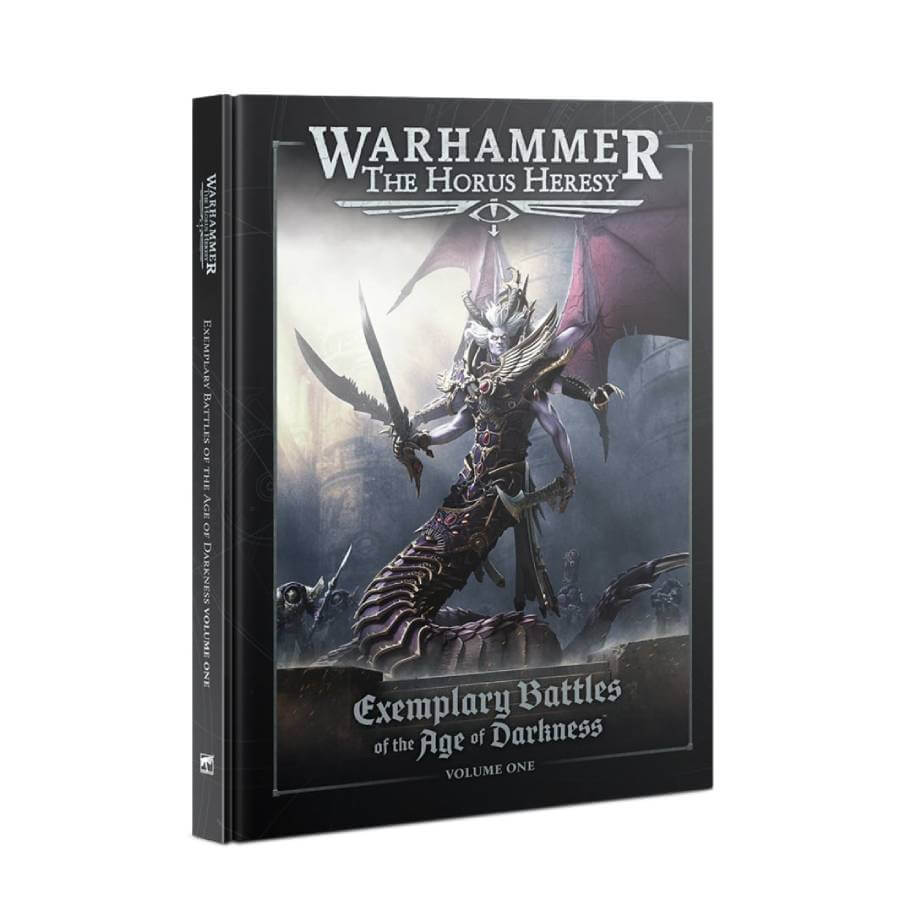 For those who revel in galaxy-spanning battles, the upcoming pre-orders for Warhammer: The Horus Heresy are sure to delight. The highlights include:
Exemplary Battles of the Age of Darkness: Volume I: A 112-page hardback expansion featuring updates, reworked missions, and an entirely new Exemplary Battle. It also introduces rules for the Fulgrim Transfigured miniature and a corrupted Emperor's Children Legiones Hereticus force.
Legiones Astartes Battle Group: A comprehensive boxed set with 32 plastic miniatures, including the MKIII power armoured Space Marines, a Land Raider Proteus, and the Deredeo Dreadnought.
Legiones Astartes: MKIII Tactical Squad: A set of 20 miniatures representing the backbone of the Space Marine Legions.
Legiones Astartes: Deredeo Dreadnought – Anvilus Configuration: A plastic version of the specialist Dreadnought, available with two weapon configurations.
Sons of Horus: Armoury of the Sons of Horus: A set of Forge World resin weapons upgrades, including the Carsoran power weapons and banestrike bolters.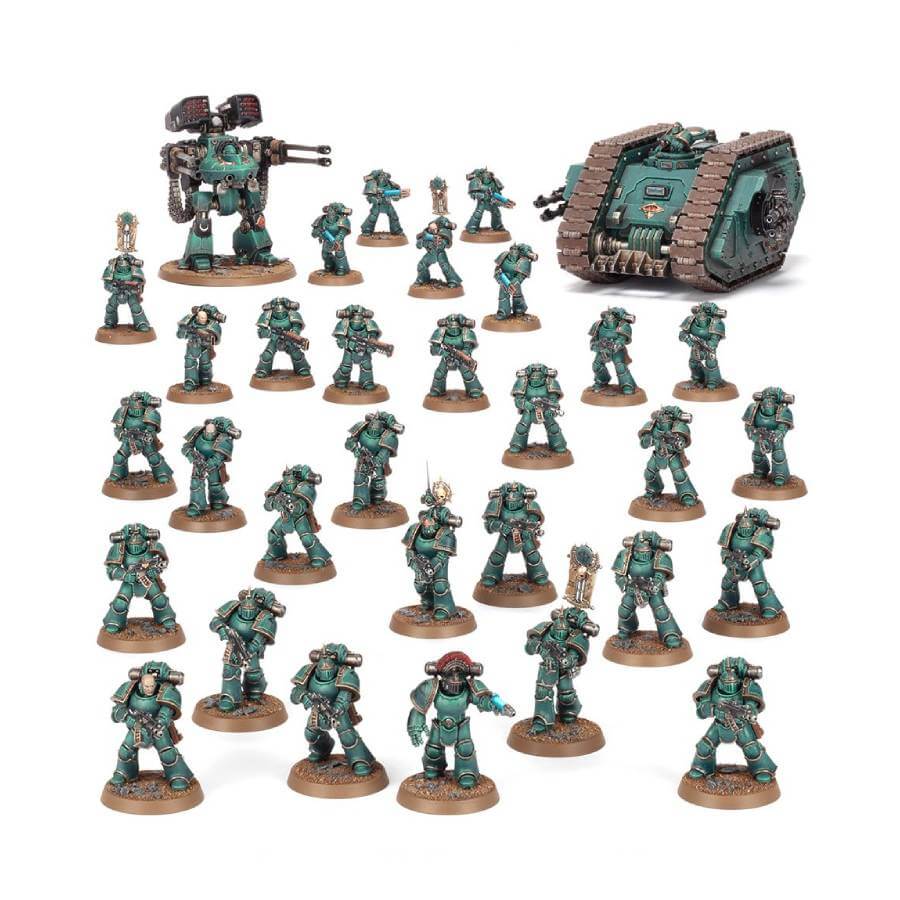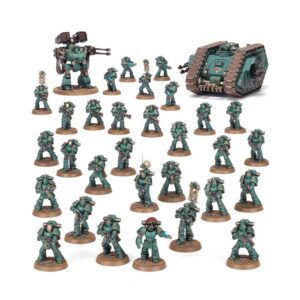 Warhammer Day Celebrations
The annual Warhammer Day celebration is set for Saturday, featuring a live reveals show with major updates for Warhammer 40,000, Kill Team, Warhammer Age of Sigmar, and Warhammer: The Old World. Additionally, the Warhammer 40,000 Grand Tournament will be livestreamed from the US Open in Tampa, Florida.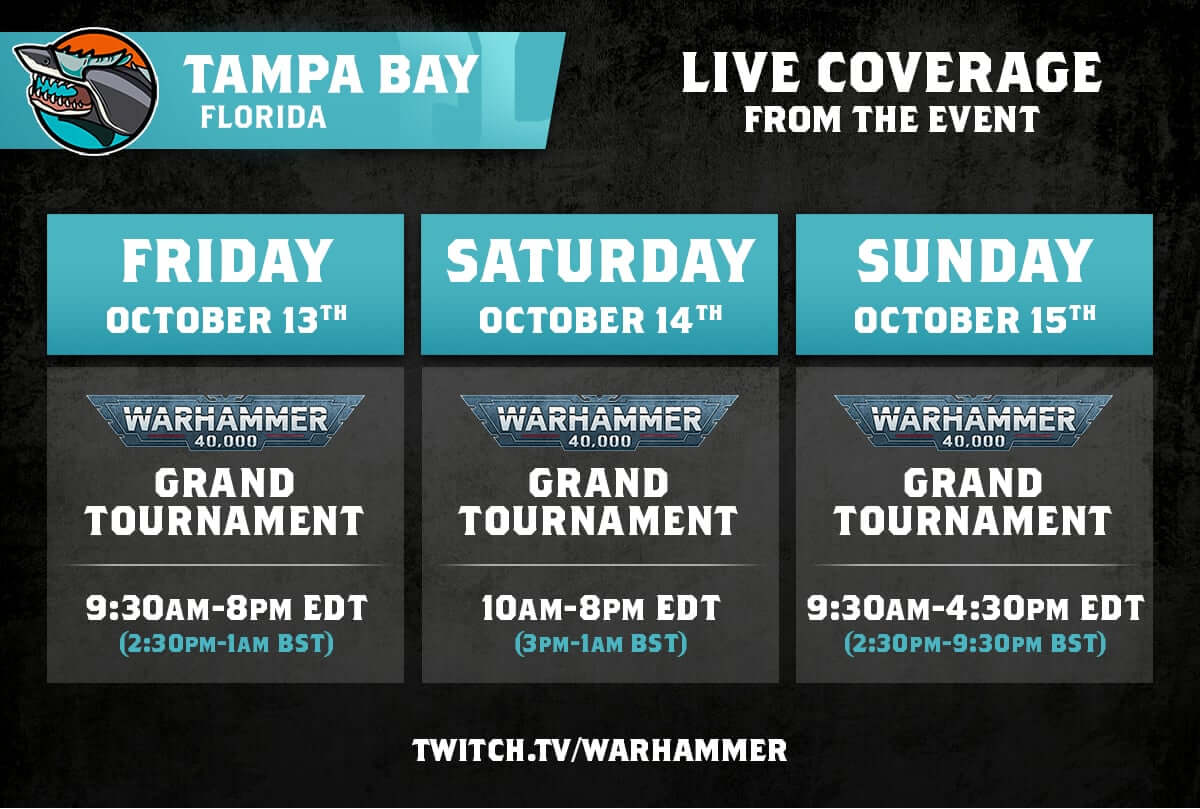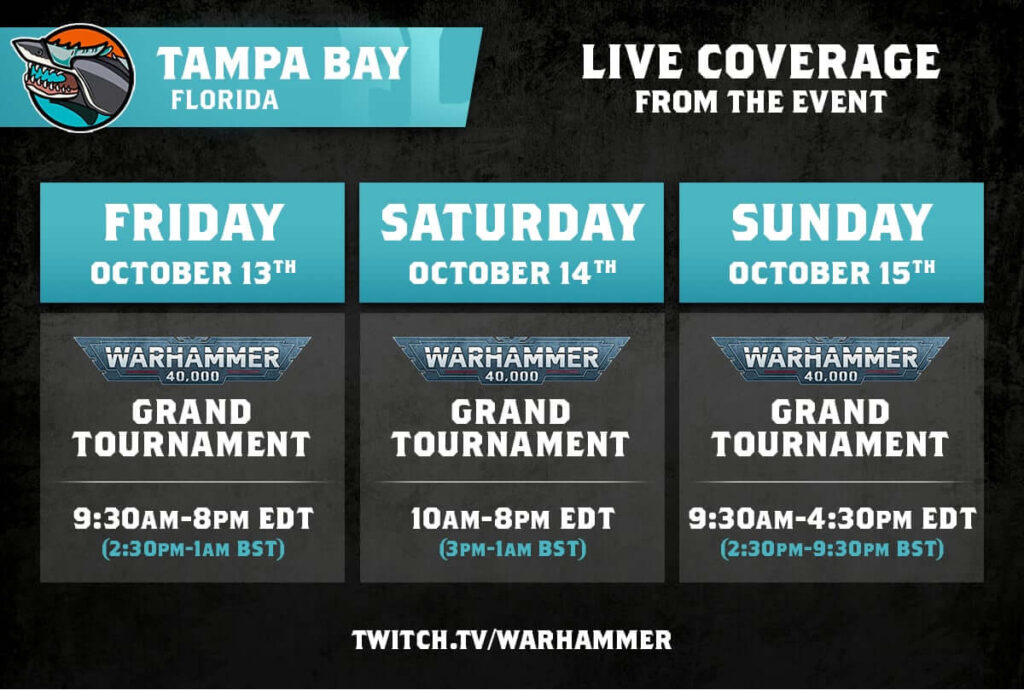 Commemorative Releases
To mark Warhammer Day, a special Leagues of Votann miniature, "The Ancestors' Wrath," will be available for order. This limited-time offer guarantees a model for everyone who orders within the specified window.
Additional Highlights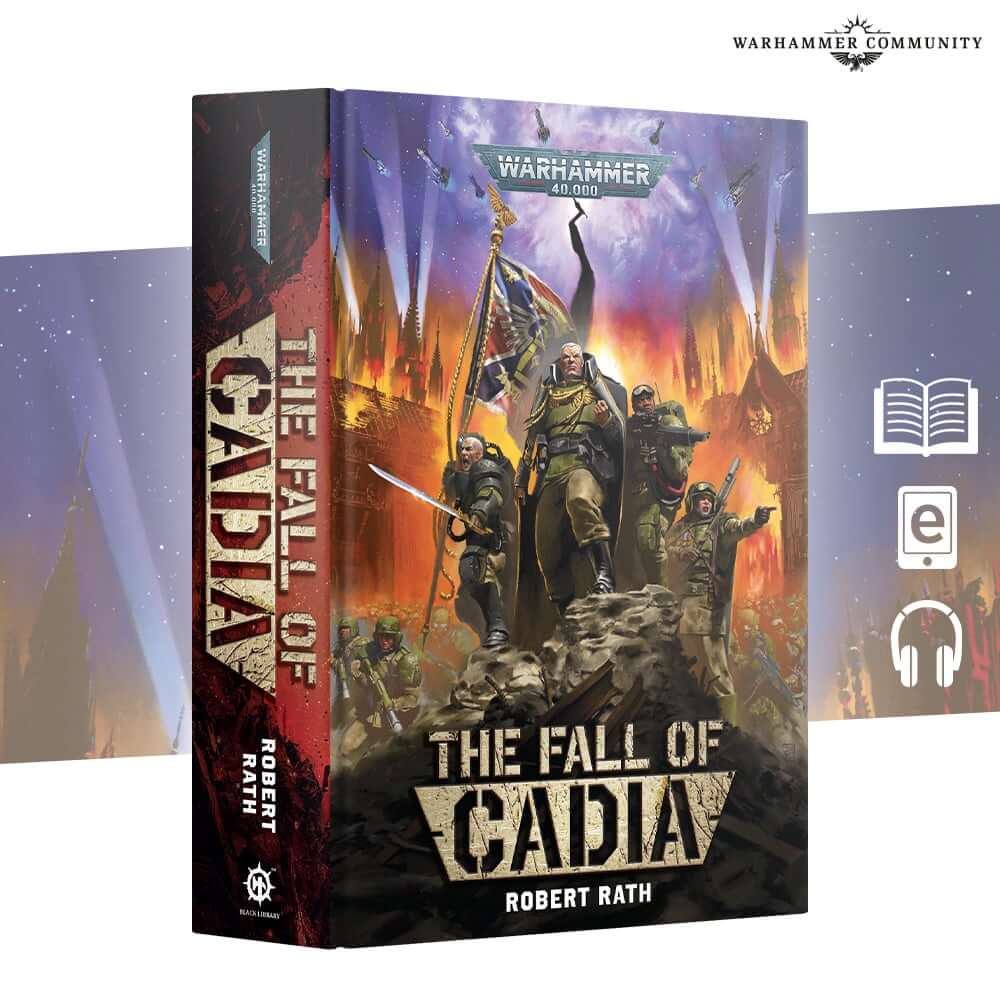 Stormvault Skirmish Case: A versatile case designed to carry various Warhammer squads and teams.
The Dark Coil Collection: A limited edition boxed set of Peter Fehervari's Warhammer 40,000 stories.
The Fall of Cadia & Angron: The Red Angel: Novels detailing significant events in the Warhammer 40,000 universe, now available in various formats.
Pariah Nexus: Episode 3: The third episode of the gripping animation series will be released on Wednesday.
Loremasters & Citadel Colour Masterclass: New episodes focusing on the history of the Thunderhawk and a painting tutorial for the Necrons.
Battle Report: A nostalgic reenactment of a classic battle between Orks and Space Wolves.
A Nostalgic Surprise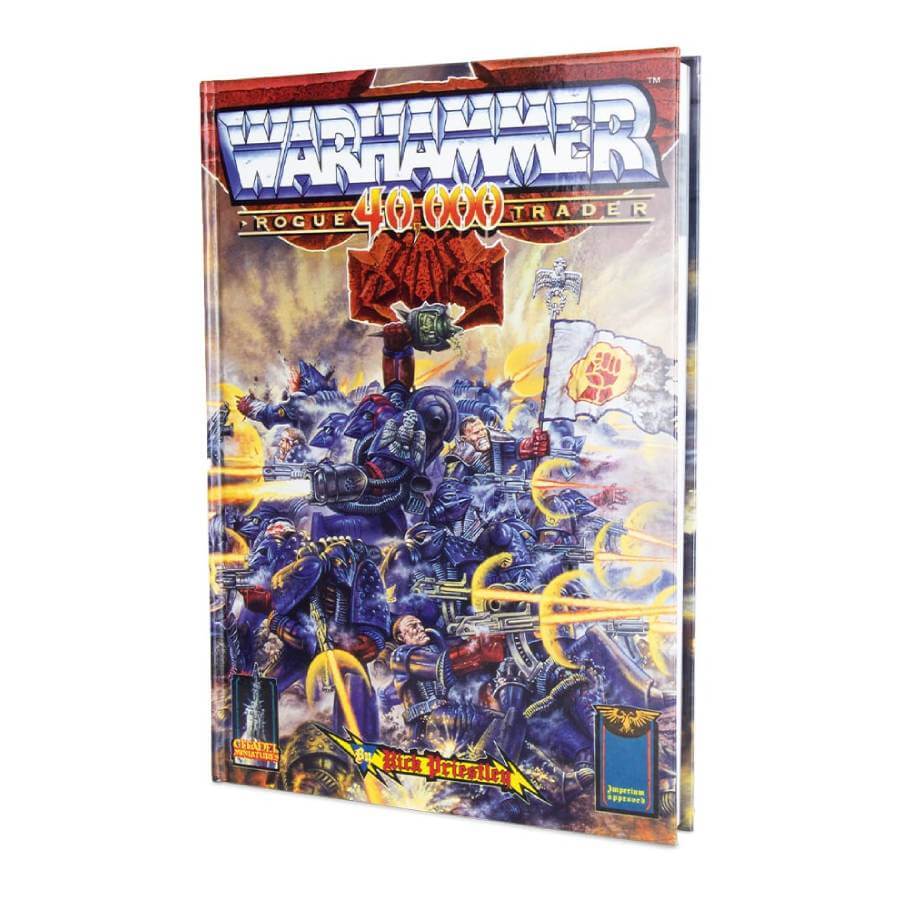 For long-time fans, a reprint of the original edition of Warhammer 40,000, titled "Warhammer 40,000: Rogue Trader," will be available on a Print on Demand basis. This collector's item, first released in 1987, offers a unique glimpse into the game's rich history.
The Warhammer Community team promises more updates and insights in the coming week and encourages to share their excitement on social media using #WarhammerCommunity.